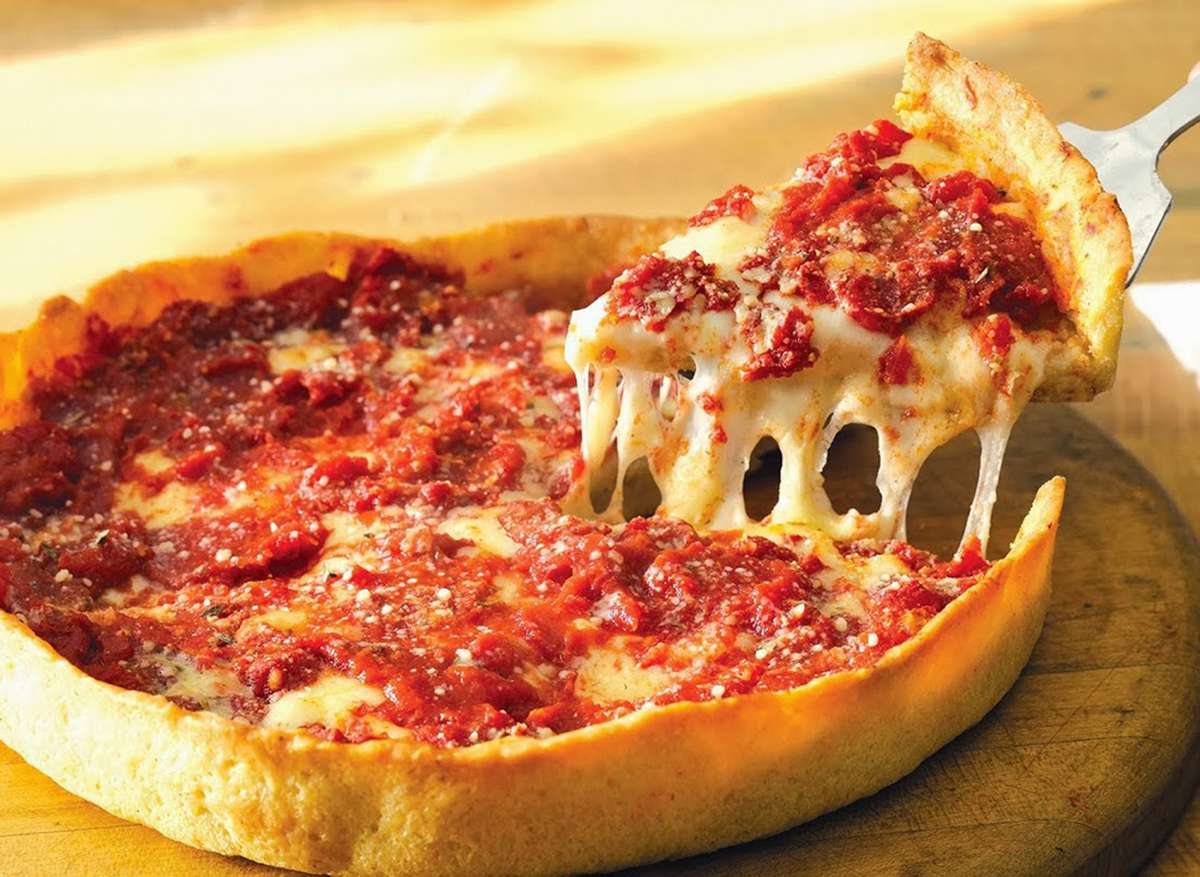 Join Our Team
Join Our Team
Looking for Servers / Cashiers / Host/ kitchen staff to join our Team ! 
Flexible scheduling / discounts / family atmosphere. 
Come join our family !! 🥳🥳 
Applications available in store at Cordons . Must be 18+ 
Ask for Alyssa

You can also upload your resume and we will get back to you as soon as possible.