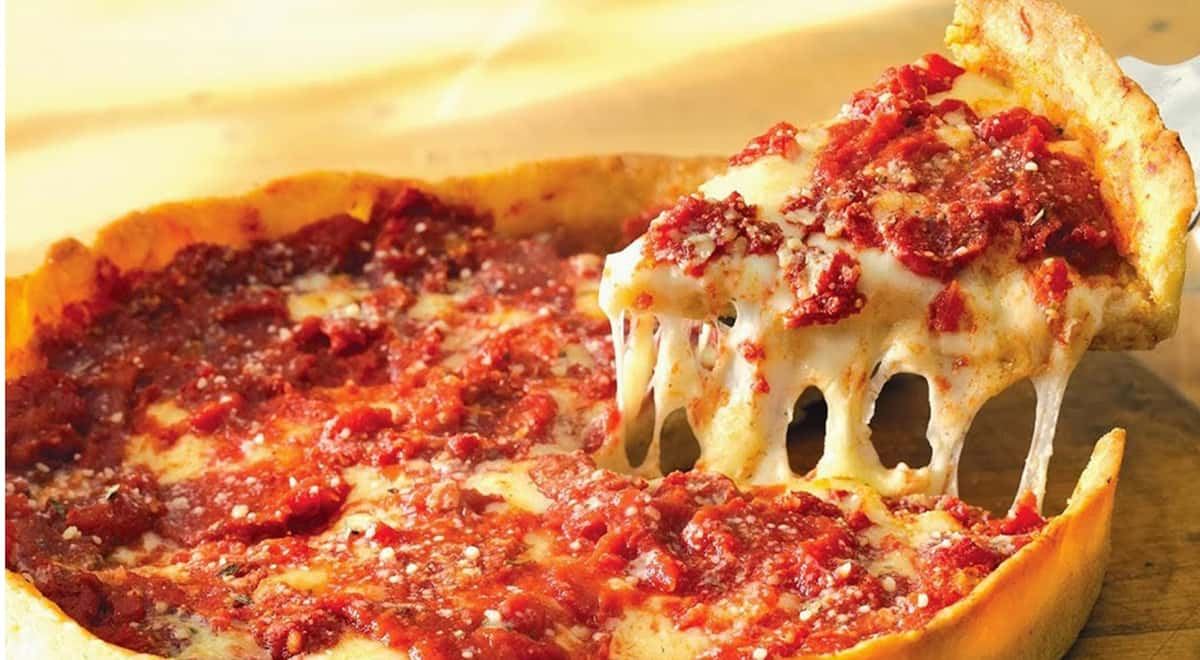 Cordon's
Taste of Chicago
COME IN AND TRY ONE OF OUR FAMOUS PIZZAS!
We Specialize in Chicago Style Pizza and Authentic Chicago Style Food.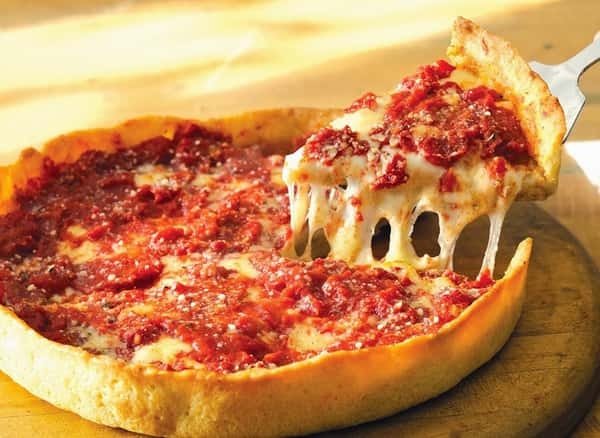 Try Our Pizza Tonight!
We offer thin crust, calzones, & don't forget our famous deep dish pizza. We have an such an assortment of toppings that we give you the freedom of creating your own or you can select from one of our specialty pizzas. You can't go wrong with whatever you choose.
Enjoy Our Play Area!
Come and enjoy our outdoor play area! Hang out or challenge your friends and family to a game on our basketball court, sand volleyball court, or just enjoy playing with your kids on our custom wooden swing set.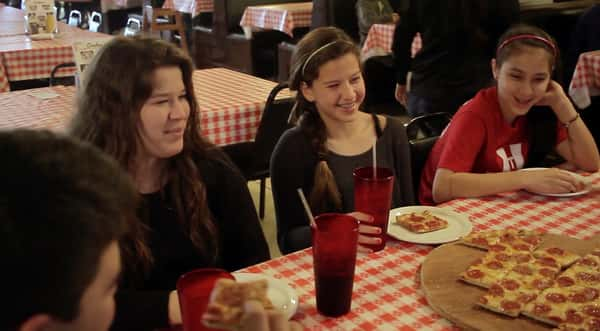 Come Hangout With Friends!
Enjoy our laid back atmosphere with your friends and family. Whether you have an intimate or large group we offer plenty of seating. There's nothing better than seeing our customers laughing and having a great time. Let Cordon's be your home away from home.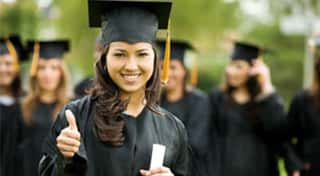 Book Your Event With Us!
Have your celebration here at Cordon's Taste of Chicago. Take advantage of our outdoor venue that has a soccer/football field , kids playground and plenty of seating or enjoy your party indoors. Either way you go you'll have a great time. Call us at 956-383-4567 to get more details on menu & pricing.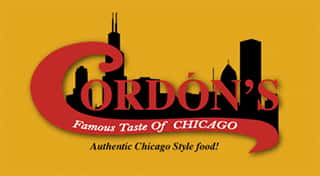 Our Story!
Being from Chicago and a fan of its food The Cordon Family wanted their community to experience the flavor of Authentic Chicago food. In June 2012, Cordon's Taste of Chicago opened its doors. Their success is due to their commitment to quality & using the freshest ingredients. If you miss Chicago or have never been our food will take you there. It's all about Good People, Good Food, Good Times!
Leave a Review
Leave a Review
"Seriously hands down on Cordon's mushroom Swiss burger!!! Full of taste in every bite! The meat was soo juicy like no other! Frozen Patti?? I think not! When I ordered my burger it came out smokin hot! The tastiest, freshest, juiciest burger EVERR! Cordons is not just your best Italian food spot, it's your go-to for amazing burgers and fries!"